The best information source for powered bicycles
Following graduation in electronics and electronic engineering from Scotland's premier engineering university, Steve founded his career designing electronic systems for fighter aircraft.
By 1988 Steve was managing teams of data consultants and installation engineers, implementing some of the worlds largest data communication networks.
In 1994, Steve was appointed head of engineering for one of Australia's largest communications providers.
He was subsequently engages as head of engineering Asia Pacific for the worlds largest data network.
Subsequently Steve became a IT consultant to Australia's largest banks before initiating several businesses in online retail.
The Move to Electric Bicycles
Always an engineer at heart, Steve implemented some fundamental internet strategies, founding an on-line presence selling electric bicycles in 2004. Within 2 years, ZBike had become Australia's premier reseller of electric bicycles dominating on-line sales and out striping the sales of large traditional bicycle stores.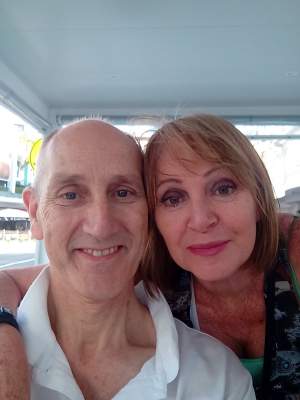 The Switch to Petrol Powered Bicycle Engines
Faced with mounting legal costs to prevent Australian police from banning electric bicycles, ZBike closed to focus on growing ZBox.
ZBox became the worlds largest reseller of small 2-stroke engines. ZBox pioneered several engine concepts from the design of "green" 2-stroke engines running on renewable's in the form of alcohol and vegetable oil to the design of a cost effective 200 watt petrol bicycle engine to comply with strict Australian power limitations.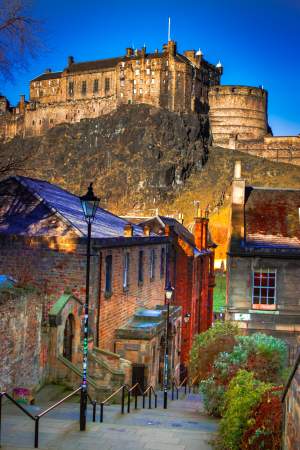 Australia Turns Full Circle
In 2008, Australia began to reduce carbon emissions. One of the first government strategies was to introduced electric bicycles into city centers, train and bus stations. Government policy put an end to the police action trying to ban electric bicycles.
Subsequent years saw the introduction of legislation outlawing petrol bicycle engines in favor of their electric counterparts.
In 2020, Australia introduced legislation to prohibit the sale of 2-stroke engines in Australia
Steve is a strong advocate for green, personalized transport no matter what form it takes. The simple truth is that powered bicycles of any design will encourage the increased use of bicycles.
The case for convenient, eco-friendly transport has never been stronger and the benefit to the Western community in the form of reduced pollution, convenient, cheap mobility and reduced road congestion, are enormous.