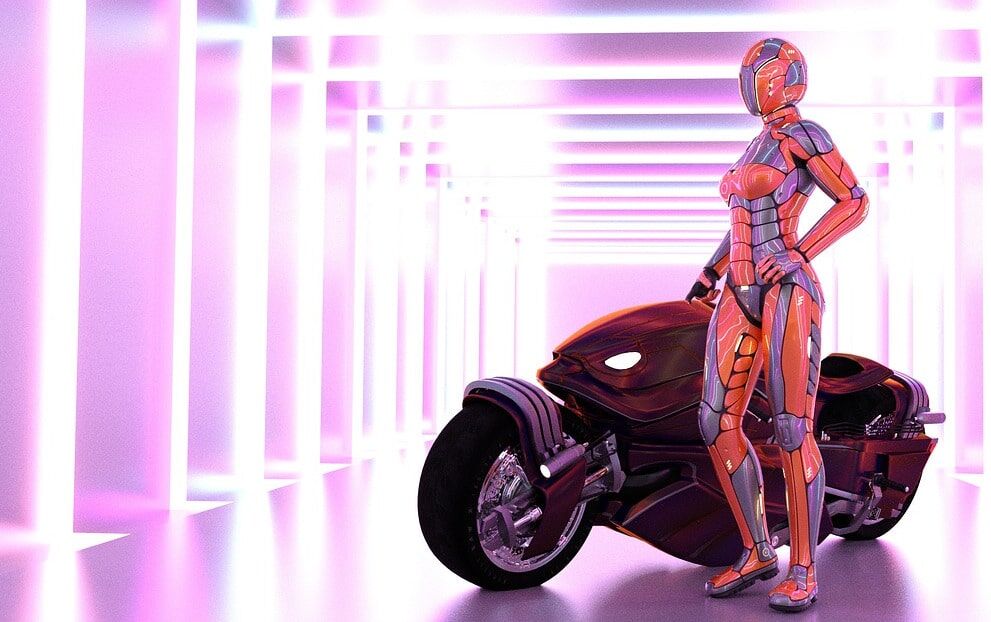 Continuous developments in journey management software for ebike's, intelligent engine responsiveness and variable power switching are rapidly improving ebike's. With solar and hybrid recharging, increased battery power, hydrogen power cells, and regenerative breaking, the future of ebike's is poised to become something very different.

How do we see the progress of ebike technology over the next 5 to 10 years? We don't have a crystal ball, but we know what riders want. We also understand the technology that manufacturers believe will provide them with an edge over their competition. We can look at markets and legislative influences. Combining these factors allows us to look into the future of ebike's and anticipate what the future will hold.

Let's first look at markets to understand what is driving development. There are three major markets for ebike's each with completely different requirements. 1. The US and Canada, 2. the UK, Europe and Australia, and 3. Asia.
The worlds largest manufacturer of ebike's is China. They have a very practical approach of promoting ebikes but their market is very different to that of Western countries. China have a huge uptake of ebike's as most large cities have banned cars from city center areas. There is, therefore, a huge demand for ebike's for commuting. Although they limit top speed to a very useable 30KPH, Chinese legislation does not limit the power of ebike's.
Europe has a similar market to the US although there are extremely restrictive power and function limitations imposed through legislation.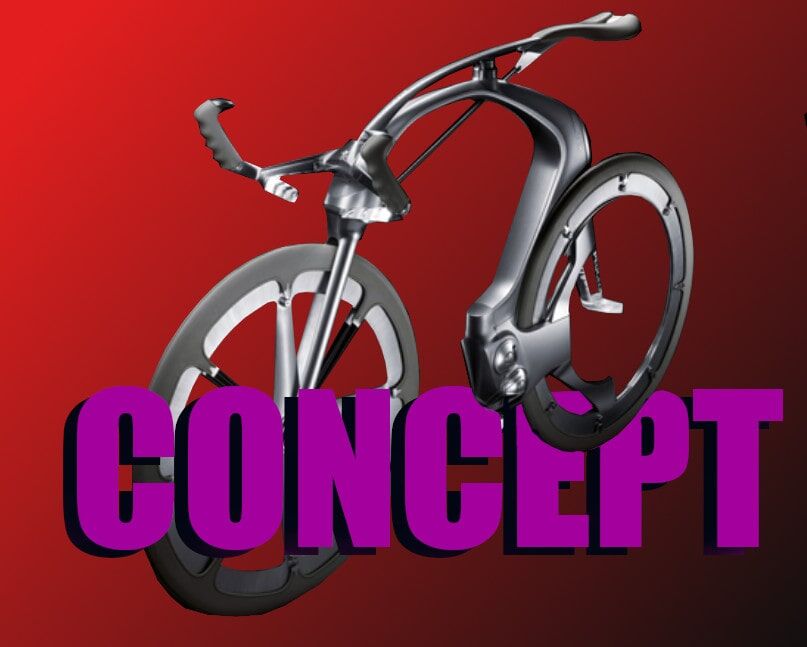 Most customers are interested in short, low cost, green alternative to cars although there is a huge interest in emountain bikes (eMTB's).
There is a strong push for green commuting in Europe and large cities (like London) are helping promote the use of ebike's by charging large fees for driving gas or diesel vehicles inside the city center.
The 250 Watt power limit imposed by EEC countries across Europe, helps to extended distance that the ebike can travel. In addition to the small power output allowed for ebike's, the restrictive PEDALEC legislation is driving the market in a different way.
There is a lucrative secondary market for mountain bike enthusiasts which is driving a different front of technical development.
Ebike market in the US and Canada
Legislation in the US and Canada allow more power and functionality than Europe but have a 750 Watt, (500 Watt Canada) power limit with a maximum 25 MPH top speed.
The ebike challenges for each region differ significantly. While the major market in North America demands more power to extend vehicle range, ebike developers in Europe are focusing on technology to assist, deliver, and manage engine power.
Pedalec legislation
In Europe, Pedalec legislation does not allow power delivery by throttle. Riders have to pedal in order for the electric motor to provide any power assistance. Pedalec legislation is very crude, and even hazardous at present. Riders pedal away from the curb unassisted and a few seconds later power kicks in providing unexpected acceleration. The rider wanting to slow down then stops pedaling. A few seconds after the rider stops pedaling the motor stops driving and motor induction pulls the bike up rapidly. It takes riders a little time to get used to cumbersome Pedalec systems.
European and Japanese ebike developers are pioneering smart technology to provide a more natural feel to pedaling.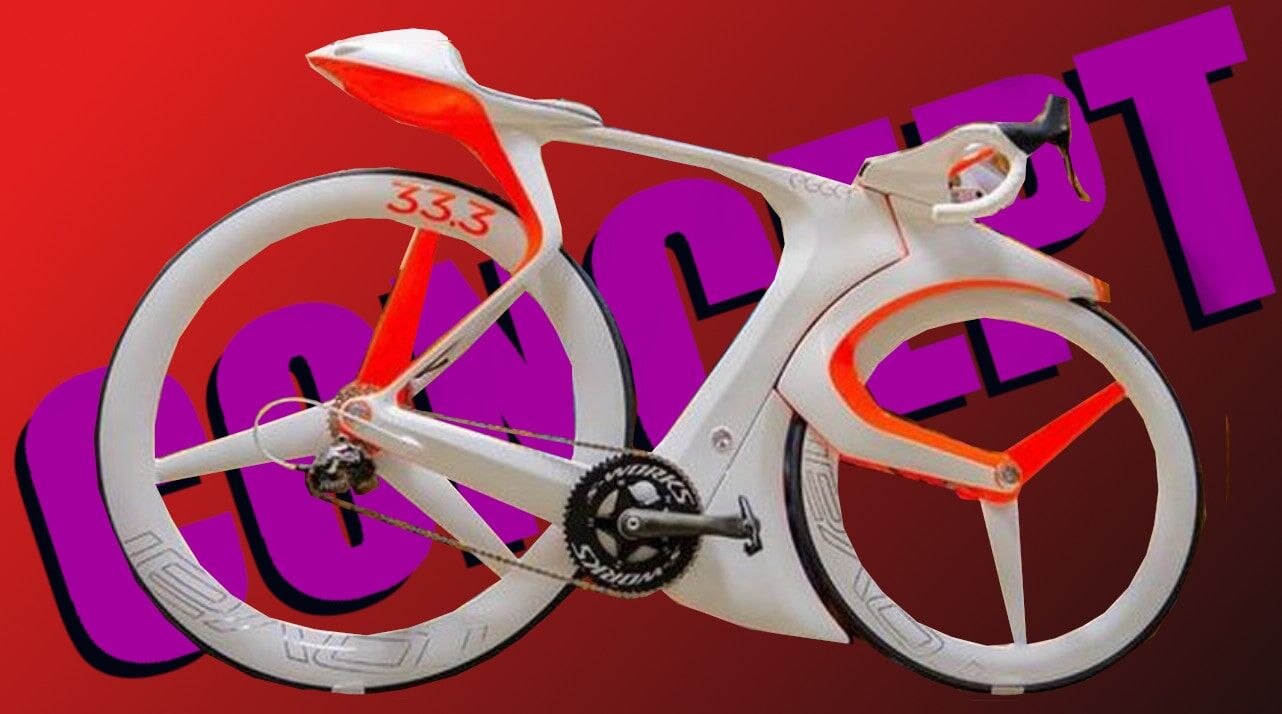 Developments intend to provide a more natural feel to the way the motor engages. The ultimate goal is to make powered pedaling unnoticeable. In most circumstances you would not be aware that the motor is helping although they would be providing a full 250 Watts when riders are tackling hills.
Ebike power planning systems
Software designed to make the Pedalec standard more rider friendly has a secondary benefit. Power management and power planning systems use many of the same software algorithms. We will soon see power planning systems that allow us to plan our ride. Intelligent software is being developed to take the anxiety out of your ride.
I'm sure that all electric bike riders have been caught out with a flat battery miles from home or the hope of a battery charging point. Power planning will request information about your planned journey – How far do you want to travel, for how long, and what terrain will you be on. For example, I commute 10 miles to work each day which is slightly downhill for the most part. I recharge the battery for 8 hours while at my desk and then ride the journey home. My battery is dead just as I reach work. On the return trip, the battery fails me about 3 miles away from my destination just as I approach the killer hill of my ride.
Power planning will manage power delivery to ensure that the battery will last for the full trip and reserve maximum power for the times it will be needed most. This means that I will have to pedal more consistently along the route or compromise on speed. The up side is that I won't have battery anxiety expecting to have to pedal the last few miles of the trip.
Similarly, if you want to go trail riding for 3 hours with friends then you will be able to set a journey time that will manage your battery for the whole time. The software will incorporate artificial intelligence to learn the terrain or repeat journeys. So, if your trail ride has severe hills, the system will learn how much power assistance it can provide at each point along the route and adjust the power input to maximize the assistance the motor can provide.
In the new age of fitness apps, manufacturers are designing ebike apps to integrate with fitness tracking programs. The worlds largest bicycle manufacturer (Giant) is leading the field in smart app tech that allows their ebike riders to monitor and track their fitness goals. Their ebikes can be adjusted to provide a range of different fitness challenges.
Weight reduction in ebikes
European designers also continue to shave weight from bikes using combinations of innovative technology, computer design and new materials..
It is unlikely that ebike will become much lighter as a lot of effort has been put into weight reduction for many years. Additional weight reductions are becoming cost prohibitive. The cost of low weight ebike's is limiting these advances into niche enthusiast markets such as e mountain bikes.
There are a lot of modern styling gurus pushing modern ebike designs. Not only for the aesthetics but to integrate functional components such as solar cells. Some really cool designs integrate small solar panels. We see advances in the efficiency of solar technology playing a larger role in next generation ebikes. Solar recharging will provide some useful power to extend travel distances
Currently, batteries are only able to obtain relatively short distances before they need to be recharged for several hours.
There is a great push to extend the distance that batteries will provide. There are huge advances in battery technology with Vertically Aligned Carbon NanoTube (VACNT) at the forefront of developments in conventional battery technology.
Ultrafast carbon batteries VACNT has recently been patented by NAWA Technologies in Canada.
Practical hydrogen fuel cell technology has thwarted engineers for decades but is now a reality.
LAVO in Australia will release an ebike in 2021 capable of traveling almost 100 miles on a single charge. This ebike will be powered by a hydrogen canister no bigger than a water bottle. The hydrogen is converted to electricity to power the ebike.
In the short term, LAVO will provide retail outlets and vending machines across Australia that will swap hydrogen canisters. In 2022, the next generation hydrogen battery will be rechargeable allowing a full recharged in 10 minutes.
Australian company LAVO have developed a hydrogen battery which is set to revolutionize ebike power. The LAVO hydrogen battery splits water into oxygen and hydrogen. A unique hydrogen hydride metal alloy then stores the hydrogen safely for use.
Variable power settings allow the rider sets the power for their riding conditions. These systems are already available. In many Western countries, ebikes are restricted to 250 Watts for use on public roads with an additional restriction of 18.5 MPH imposed on top speed. Most riders are comfortable with the limited top speed but the low power still requires the rider to exert substantial effort when tackling hills.
The restrictive power becomes more of an encumbrance when riding off road where legislation does not restrict ebike power output. It is a simple task to increase power on ebikes as most controllers have a variable "POT" that can vary power at the twist of a screwdriver. Although it is a simple task, it is hidden inside the controller to ensure compliance with legislation. Few ebike manufacturers are bold enough to provide a power booster switch that is easily accessed by the rider. The issue is that legislators may ban these ebikes from import.
Bluetooth power controllers
Consumer demand for a multi power mode is very strong and there are a number of ebike controllers that can adjust power settings using Bluetooth smartphone apps.
The image shown to the right is the smartphone interface provided for the Golden Motor Magic Pie controller. The Golden Motor controller is specific to their integrated motor/controller wheelrim.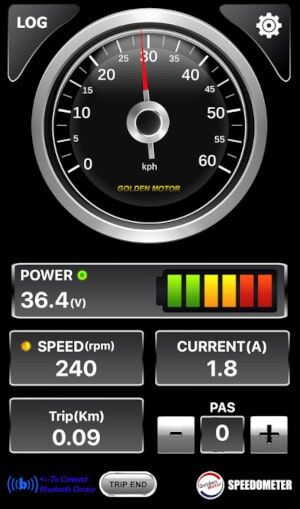 Many vendors, such as Yuyangking, manufacture Bluetooth controllers for use with any hub motor. Simply swap out your controller for a Bluetooth controller and you can quickly modify the power supplied to your engine.
Ultimate Guide to Powered Bicycles
Everything About Power Bicycles
Rapid advances in technology are changing ebikes. We investigate what is coming soon to drive electric bikes into the new age.
Steve
Power Bicycle
Publisher Logo