All parts and information to help tune bicycle engines
Ultimate Guide to bicycle motor tuning. This guide steps you through how to tune an NT carburetor. The NT carb is provided with most bicycle engine kits.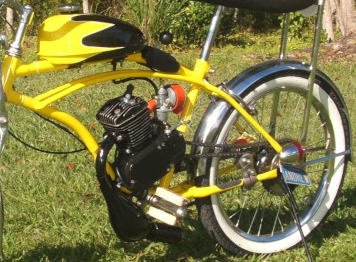 Here we provide recommendations for the best 2 stroke oil. We analysis of the best gas to oil ratio you should use. We explain the benefits of high octane gas.