MOTORIZED BIKE WONT START
The Ultimate guide to Motorized Bicycle repair
Motorized bicycle not starting?
There are three separate areas that can cause starting problems in motorized bicycle engines:
65% of problems are linked to fuel
34% of issues with bicycle motors are spark related
1% of problems are due to bad compression.
Most starting problems with motorized bicycle kits are fuel related, however, there is a proven method of resolving the starting problems of any internal combustion engine. Rather than first assuming that the motor has the most common fault, we perform the easiest tests first to help us identify the problem.
1. Motorized bike no spark
Although fuel related problems are most common faults in motorized bicycle engines, the best way to resolve an engine starting problem is to rule out the most easily identified faults first.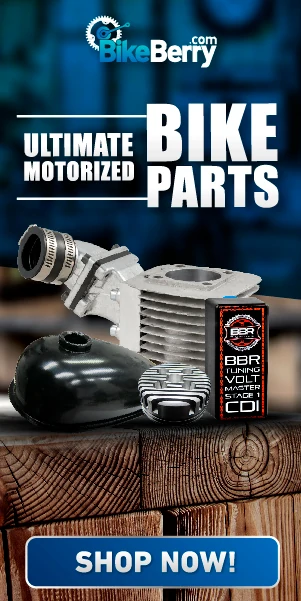 Motorized Bikes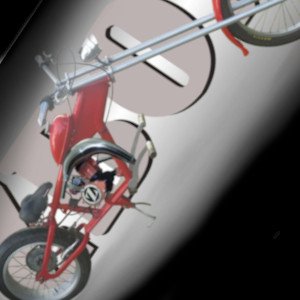 Power Bicycles
Fixing motorized bike starting problems
Information about motorized bikes
What do you do when your motorized bicycle won't start? Don't worry, we have the answer. We are the leading online resource for everything related to motorized bicycles. Click for the definitive guide to fixing your bicycle motor.
Steve
Power Bicycle
http://power-bicycle.com/wp-content/uploads/2023/03/skull-logo-300.webp